Black Duck
MADE WITH PRIDE IN USA BY USA VETERANS-UNIQUE CHRISTMAS GIFTS FOUND HERE-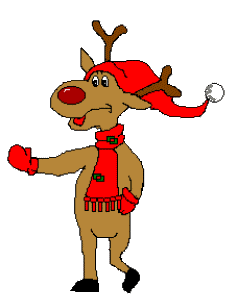 We both manufacture and sell our wildlife houses since 1999.
Our houses are made to duplicate wildlife habitat--no processed wood, paint, or varnish.
WE CUSTOMIZE UPON REQUEST...ALL SHIPPING IS FREE ON THIS SITE WITHIN CONTINENTAL USA.
BLACK DUCK HOUSE (Black Duck Nesting Box) BY HOLLEY--FREE SHIPPING
The Black Duck is a ground duck, nesting close to a pond or other water. These boxes are deeper, allowing the duck to nest inside with newly born ducklings...your house can be customized to your particular area.
Product Details:
Includes nesting material
Is custom made from Ohio Hard Pine--the same wood many pioneers used for their houses. It is a very thick and hard wood, providing optimal insulation for the ducks in all weather conditions--a perfect shelter for the babies
Is fire hardened to add even more years to the life of the house
Has a removable door so that the house can be cleaned
Comes with complete instructions as to placement and care
Comes with a logo of the Black Duck branded into the wood
Shipping is free within the continental USA
Comes with great customer support from Holleys--just call 330-221-8799 and "Mike" will answer your questions
Shipping time: Our houses ship two work days and you are notified the day of shipping.
Thank you for your interest in wildlife--we appreciate you.