Pintail Duck
MADE IN USA BY USA VETERANS-UNIQUE CHRISTMAS GIFTS FOUND HERE!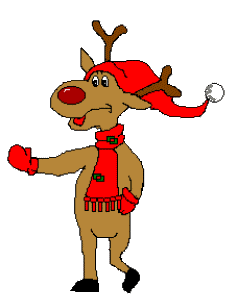 Holleys' can customize your house...
PINTAIL DUCK HOUSE (Nesting Box) BY HOLLEY:
The Pintail is a ground duck, nesting close to a pond or other water. These boxes are very deep, allowing the duck to nest inside with space for ducklings. Your house can be customized to your particular situation. The Pintail Duck house by Holley:
Includes nesting material

Is custom made rough cut wood from Ohio Hard Pine--the same wood many pioneers used for their houses. It is a very thick and hard wood, providing optimal insulation for the ducks in all weather conditions--a perfect shelter for the ducklings

Is fire hardened to add even more years to the life of the house

Has a removable door so that the house can be cleaned

Comes with complete instructions as to placement and care

Comes with a logo of the Pintail duck branded into the wood

Shipping is free within the continental USA

Comes with great customer support from Holleys--just call 330-221-8799 and "Mike" will answer your questions
Shipping time: Our houses ship two work days from day of purchase.